Ryotei Kawabun
Memberships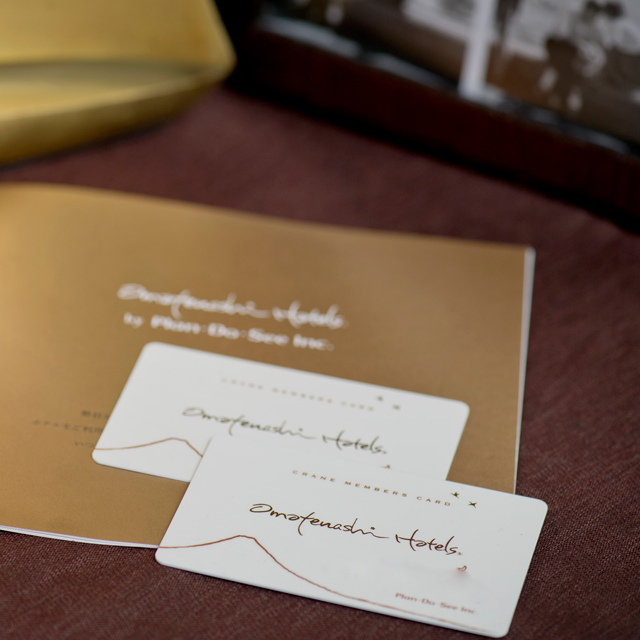 Crane Members Card
Crane Members Card (CRANE MEMBERS CARD) is a member limited to customers wedding ceremonies and wedding receptions at the venues such as hotels, restaurants, etc. operated by Plan · Do · See (our company) including Kawanbu It is a ship card. As well as the members themselves, as well as guests accompanying you will be subject to service, so please use them in various scenes from usual meal until the anniversary of two people and family.
​ ​At some locations, there may be items not subject to discount benefits.​ ​
To learn how you can use your card, change your member information, view a list of locations where your card can be used, or make inquiries, please visit the Crane Members Card members' website.