Meetings/Events at Ryotei Kawanbu
Food
Kawabun's superb cuisine embodies a proud history spanning more than 400 years from the Edo period.​ ​
We will welcome you with kaiseki cuisine that inherits tradition.
and will propose a menu tailored to your guests and the occasion.
Menus
Kawabun several types of plans to suit your purpose, and you can also create menus tailored to the content of the event. In addition to multi-course meals, we also have a party menu that you can enjoy in a buffet style.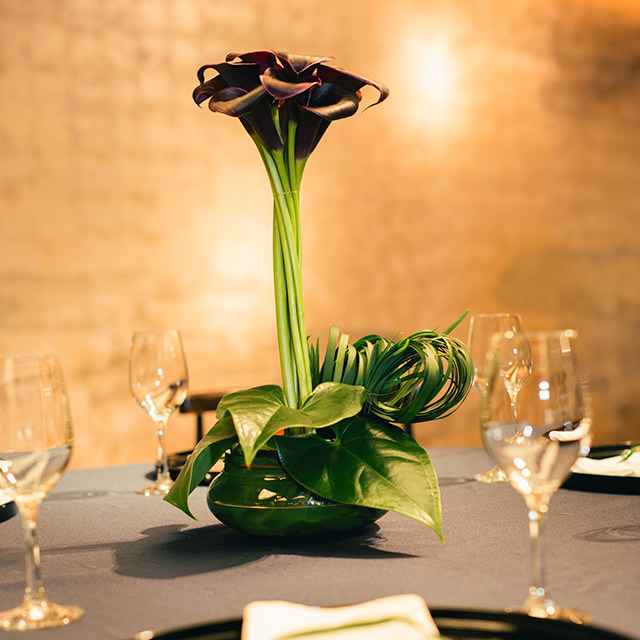 Our commitment to our guests
As heirs to the classic ryotei-restaurant tradition of kaiseki ryori, we take pride in carefully selecting the choicest foodstuffs of the year and season, such as seafood from Ise Bay and Mikawa Bay, and vegetables from the Nohbi Plain. You're invited to immerse yourself in the luxury of uncompromising cuisine presented with flawless taste.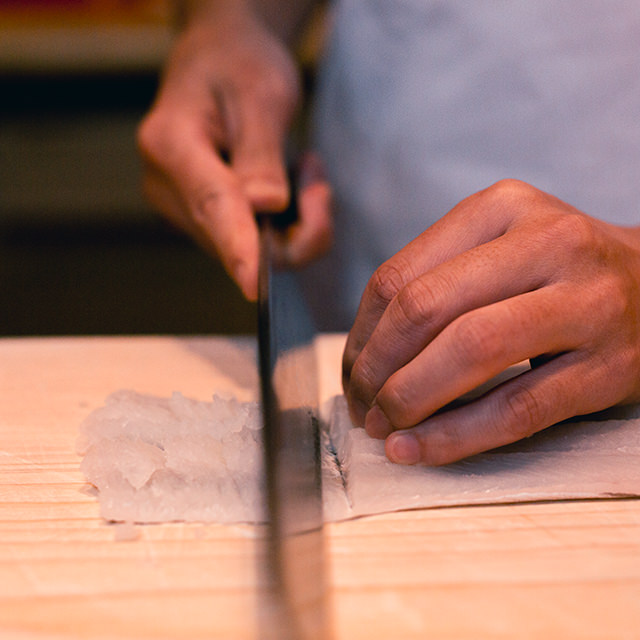 Our kitchen
So that our guests can enjoy their food at its very best, we've installed kitchens directly adjacent to the venues. We take care and pleasure in serving the warm things while they're warm and the cold ones while they're cold.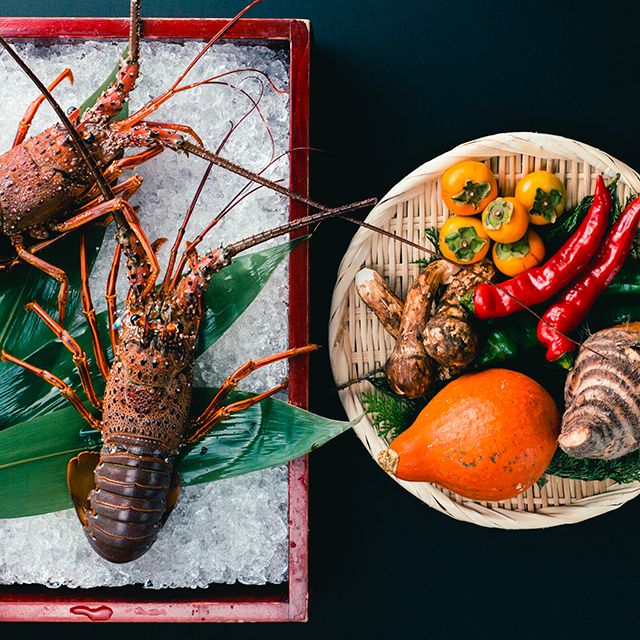 Uncompromising cuisine
We carefully select the ingredients for our cuisine by chef's-eye inspection of seafood such as red abalone, lobster, and blowfish freshly caught in the waters of Aichi and Mie prefectures, and of vegetables sought out in the respective markets and producing areas.